Hjort Trucking Services
Hjort Trucking and Excavating has the trucks, trailers & skilled personnel to manage your hauling and transportation needs.
Hjort Excavating is a company that wants to go and do a good job and get the job done efficiently. We will work with everyone and are dedicated to getting the job done, even if that means working nights and weekends to help however we possibly can. We like to work around home, but distance has never been an issue for us. We will go to the work.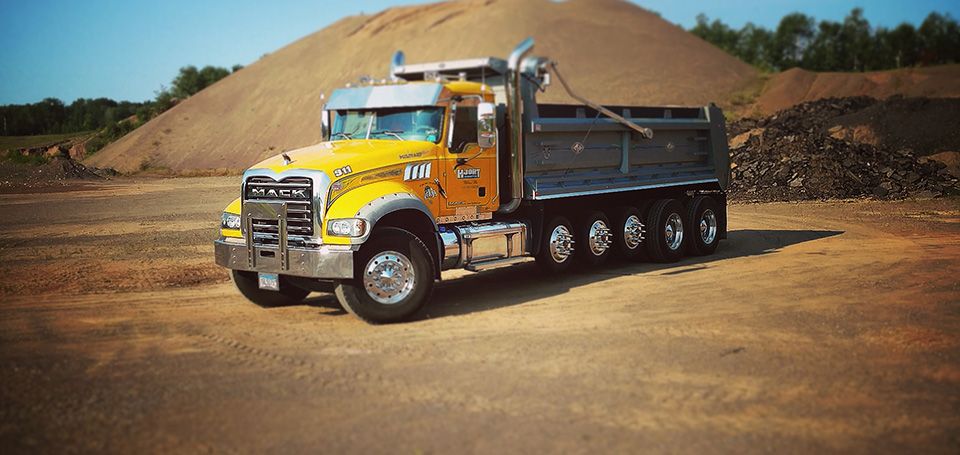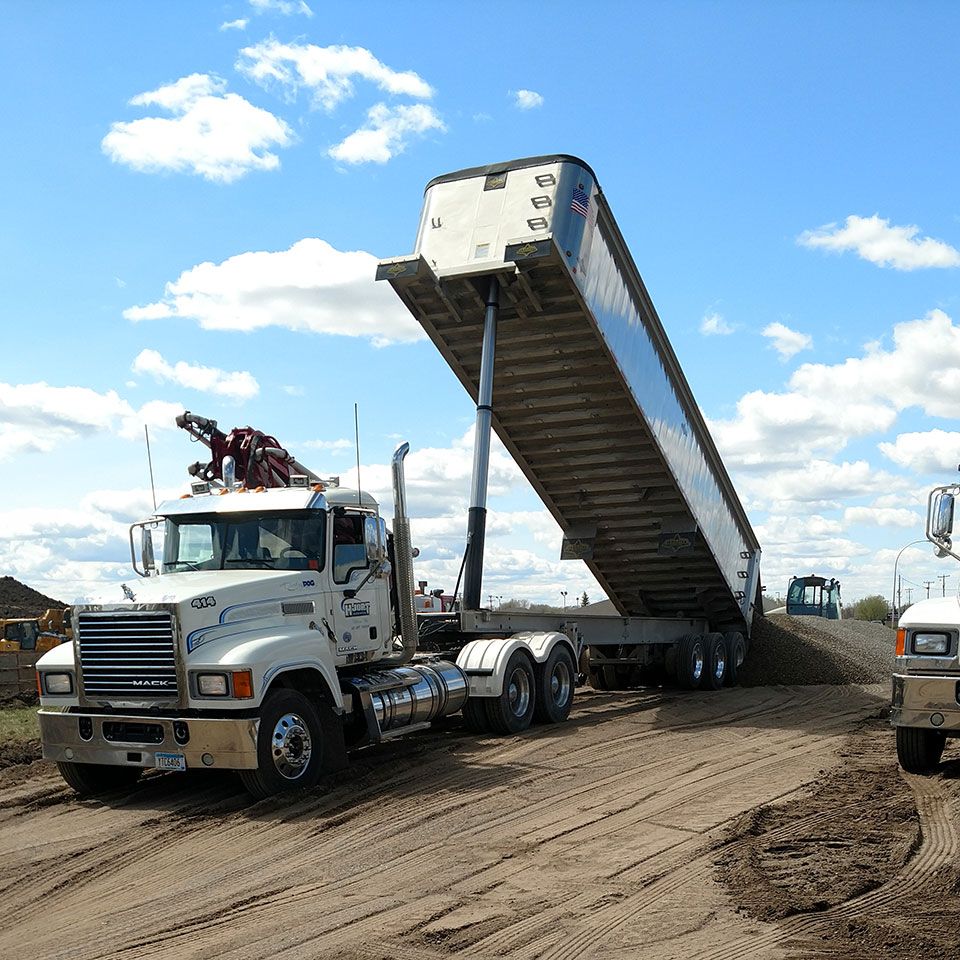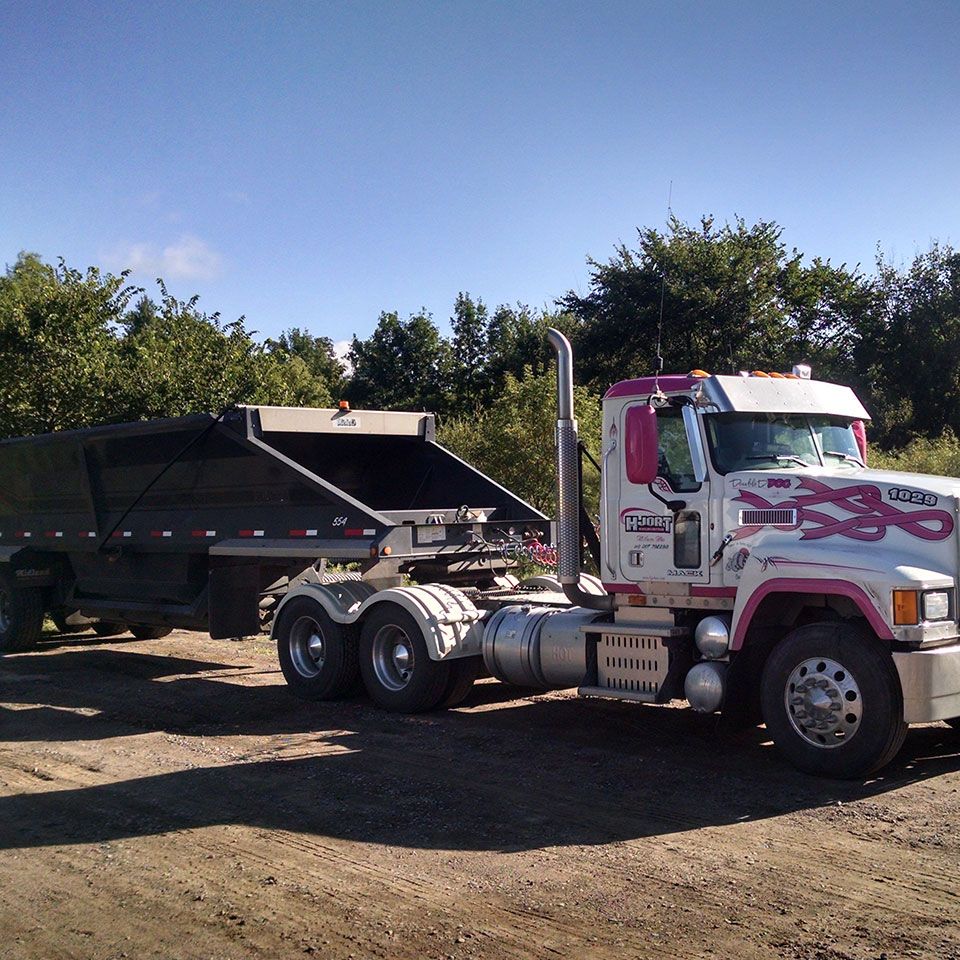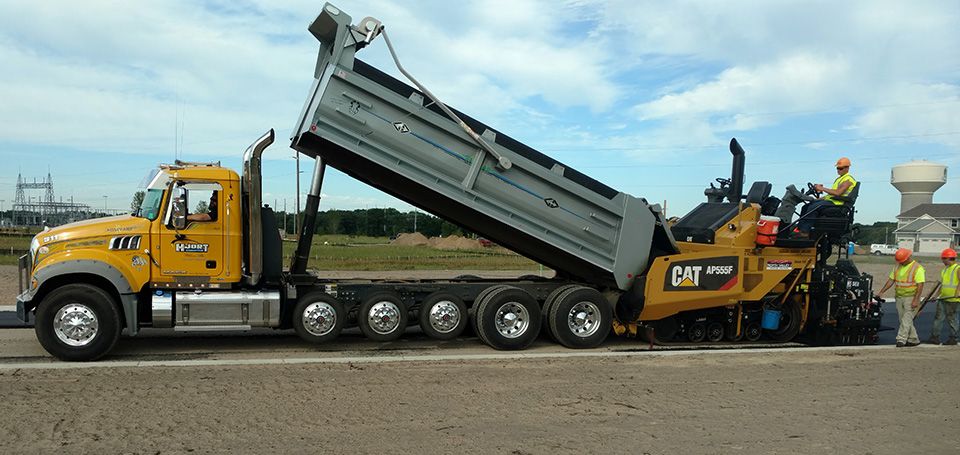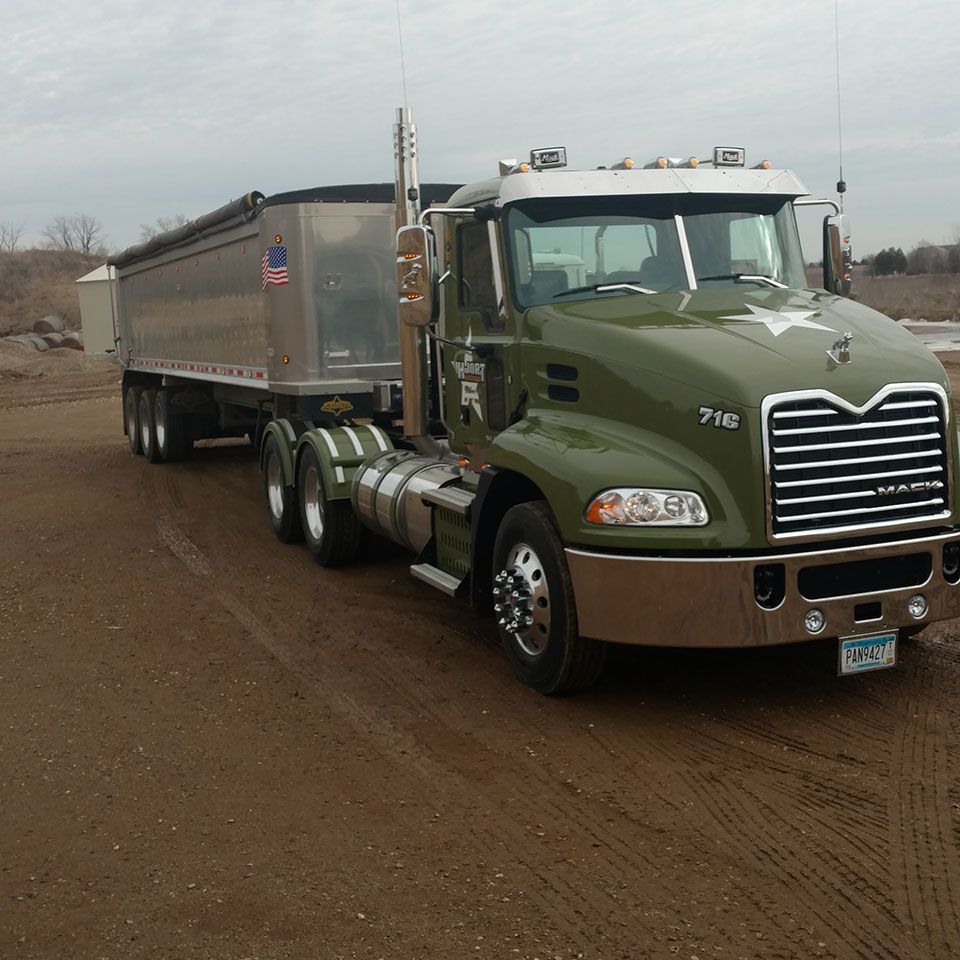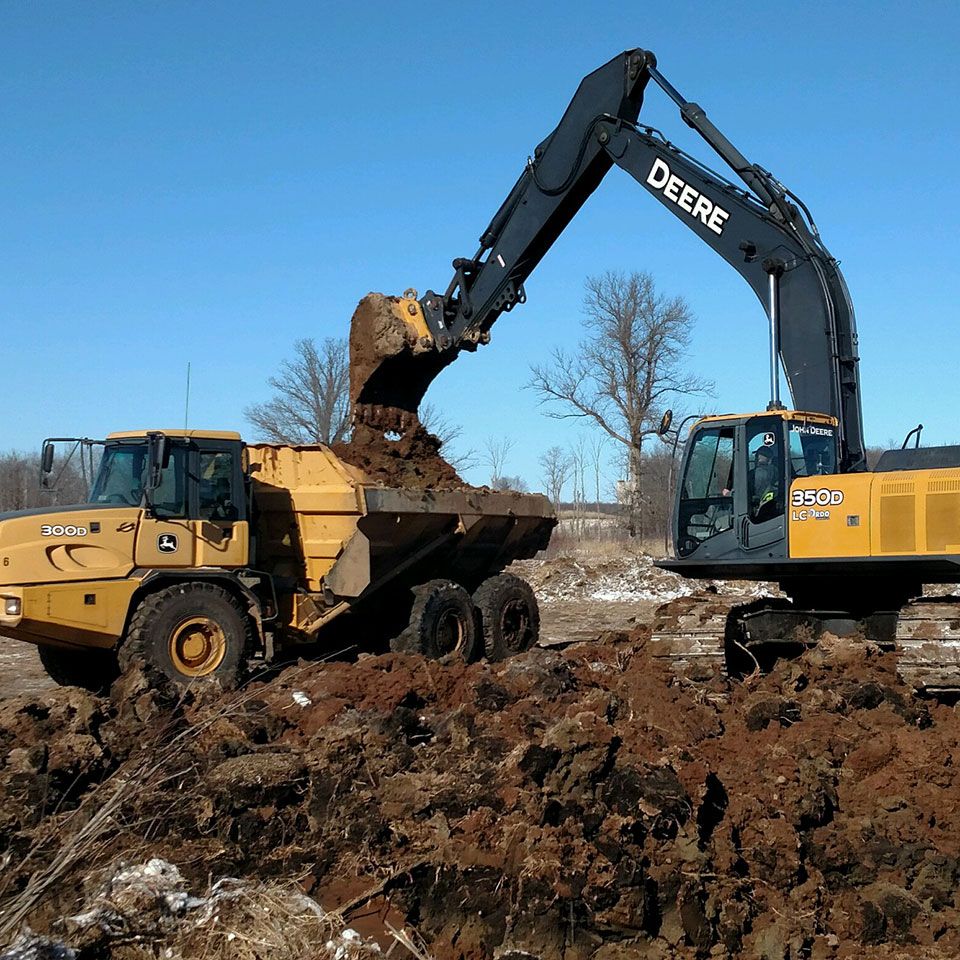 Hjort's Trucking Fleet Includes:
Tractor Trailer Combinations
Belly Dumps
Aluminum End Dumps
Steel End Dumps
Aluminum Flat Bed
Heavy Equipment Haul
3 Axel Lowboy
3 Axel RGN, with 4th Axel Stinger
Meet the team
The people behind Hjort Excavating Inc.
Interested?
Let us help you get started on your project.